Welcome to The Online Dog Trainer Image Library
We agree you should have access to great images to promote us… but there are so many angles when it comes to dogs, like all the dog problems, all the dog breeds, everyday dog stuff etc… that we just can't provide them all – we would need a massive library!
So the best resource for finding FREE images of whatever you need is on this page here: https://www.digitalimagemagazine.com/
And I really recommend you read this post too: http://www.smartpassiveincome.com/how-to-find-images-blog-guide/
This will give you the skills to find ANY image you ever want!
Also…
You can use the images below on your website to promote Doggy Dan's Online Dog Trainer. Simply right click on the image you want to use, save it to your computer, then upload to your website.
If you require specific images that aren't below, contact us and we can look at having the images you require created by one of our graphic designers.
**NOTE** You MUST insert your affiliate link below.
The Online Dog Trainer Full Package: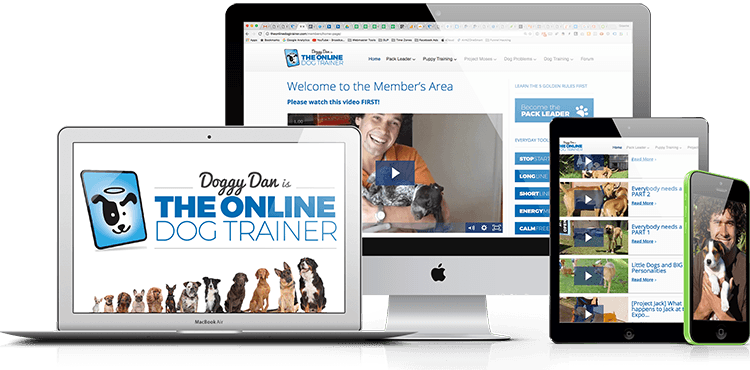 The Online Dog Trainer Complete Pack: