**UPDATE** The links in this PDF will go to The Easy Way Optin page.
If you want the PDF links to point to the main sales page with the $1 Trial, then click here.
Here's an awesome free resource for you to use. It's from us to say thanks for staying subscribed to our affiliate emails.
Research has shown that people with problems want them solved quickly, and when free TOOLS are offered to them that will help, they jump!
The psychology behind it is that they don't really want to do any work. They'd rather just grab the quick-fix tools to do the job.
So this Free Resource Guide from Doggy Dan has been specifically created to offer folks with dog problems the necessary tools for them to solve their nasty dog problems.
How do you position this Free Resource Guide?
Use a line like this in your marketing: "These are the Tools that Doggy Dan uses everyday to train the dogs that people love. And now you can use them too."

Use it in your promotions:
– You could use it as a freebie, a giveaway to build trust
– Or as an incentive in exchange for their email address
– Maybe use it as a bonus for buying our product from you instead of someone else's website
– Break up the content and use as blog posts
– Turn it into a course
To make it work, what you do is this:
Type in your Affiliate Nickname/ID
Click "Generate Affiliate Links!"
Scroll down to the bottom of the page and click on the blue link that says "Rebrand and Generate Report"
This will download the PDF straight to your computer, so go find it where your downloads go to test your links, open the PDF and click on any blue link…which will take you to the Easy Way optin page where your cookie is dropped.
How to test your affiliate link inside the PDF
FIRST YOU MUST clear your browser cookies – this is crucial!!
Then click on your affiliate link (which drops your cookie when you visit the landing page)
Then go to the sales page at the end of the funnel by clicking here or pasting this in your browser: https://theonlinedogtrainer.com/the-easy-way
Then click on any of the buy now buttons on that page
Scroll down to the bottom of the ClickBank order page and you should see your CB Affiliate ID at the very bottom.
Lots of uses, it's a great tool.
.
**NOTE** You MUST insert your Affiliate ID below
Rebrandable PDF – Free Resource Guide (Easy Way Optin)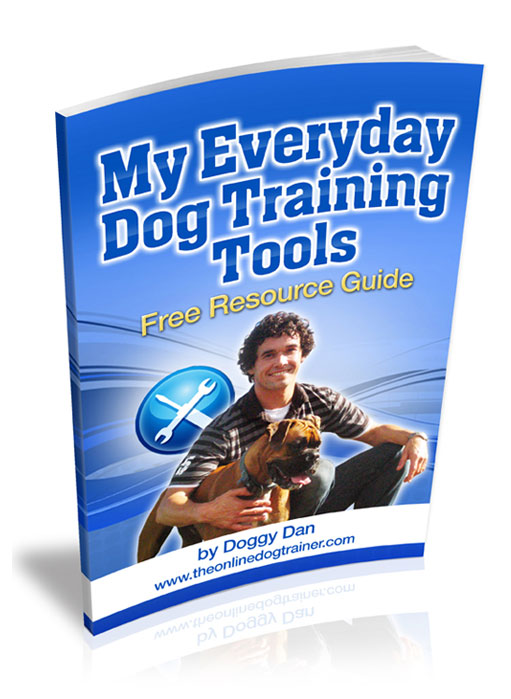 Hey! Enter your Affiliate ID to rebrand and generate report: